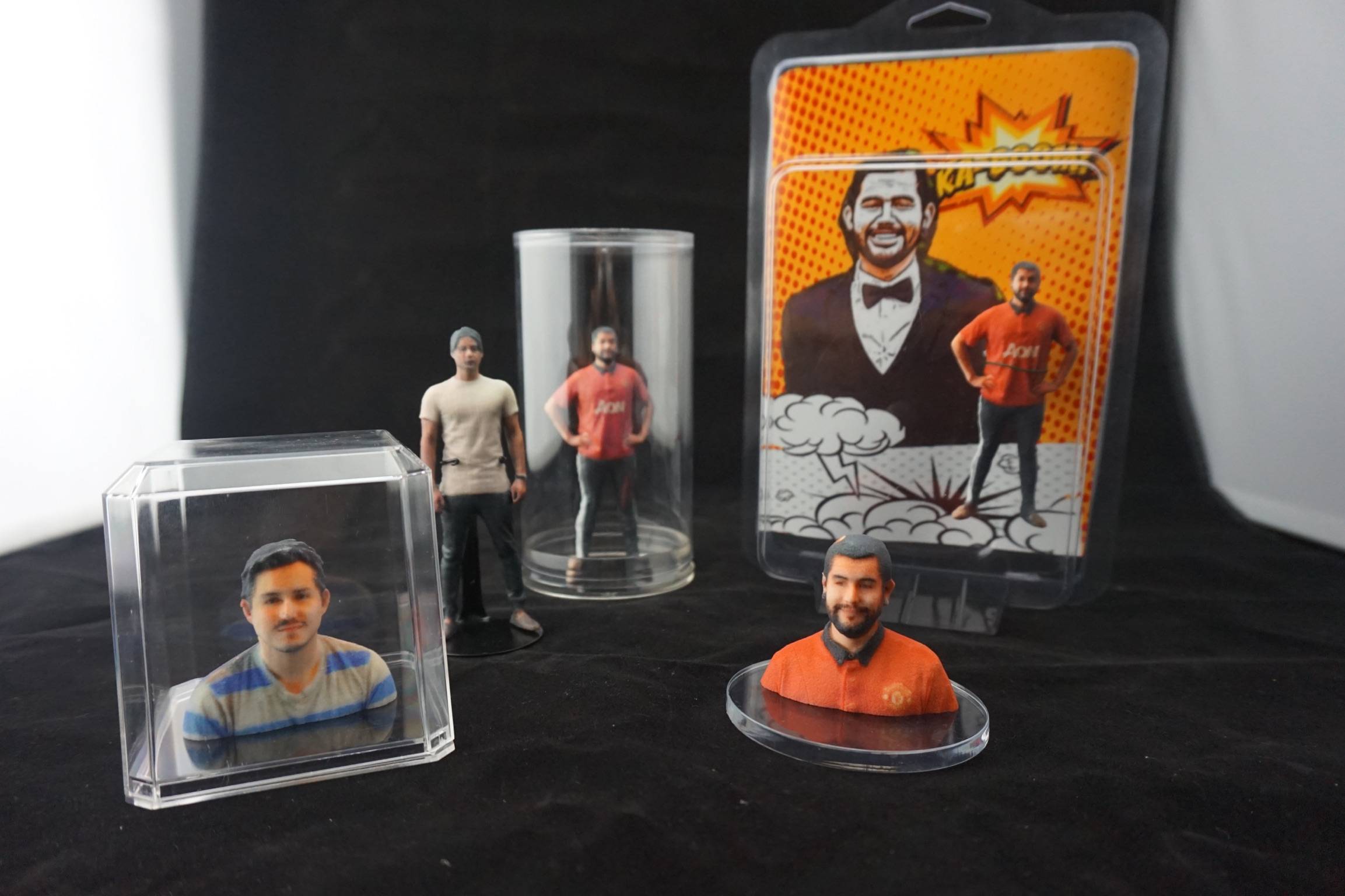 Welcome to novus media studios
we offer a variety of products and services that are sure to catch the eyes of all your friends and family. For any of your special events, we offer a variety of photo booths, as well hashtag printers and projectors to live stream you special event on social media! We also offer 3D Printed Selfies and Halftone Portraits to capture special moments in a new type of media.
Thank you for visiting and we hope to hear from you soon!
products & Services
Capture every moment with one of our photo booths. Check out our available photo booth services and options for your next special event.
3d printing is the future of printed photography. truly capture a moment in time with our 3d "selfie print services.